Helping our clients is at the heart of everything we do
We find spaces that help you thrive.
Our partnership-focused approach is designed to find properties as unique as you are. So no matter what kind of space you're looking for, you always feel right at home.
Leasing
Our one-on-one, tailored approach helps us find spaces that help our tenants thrive.
Property Management
How much do our clients love our management style? We've had a few move with us when we sell our buildings.
Office Condominium Management
We don't just specialize in office condominium management in Chicago, we pioneered it.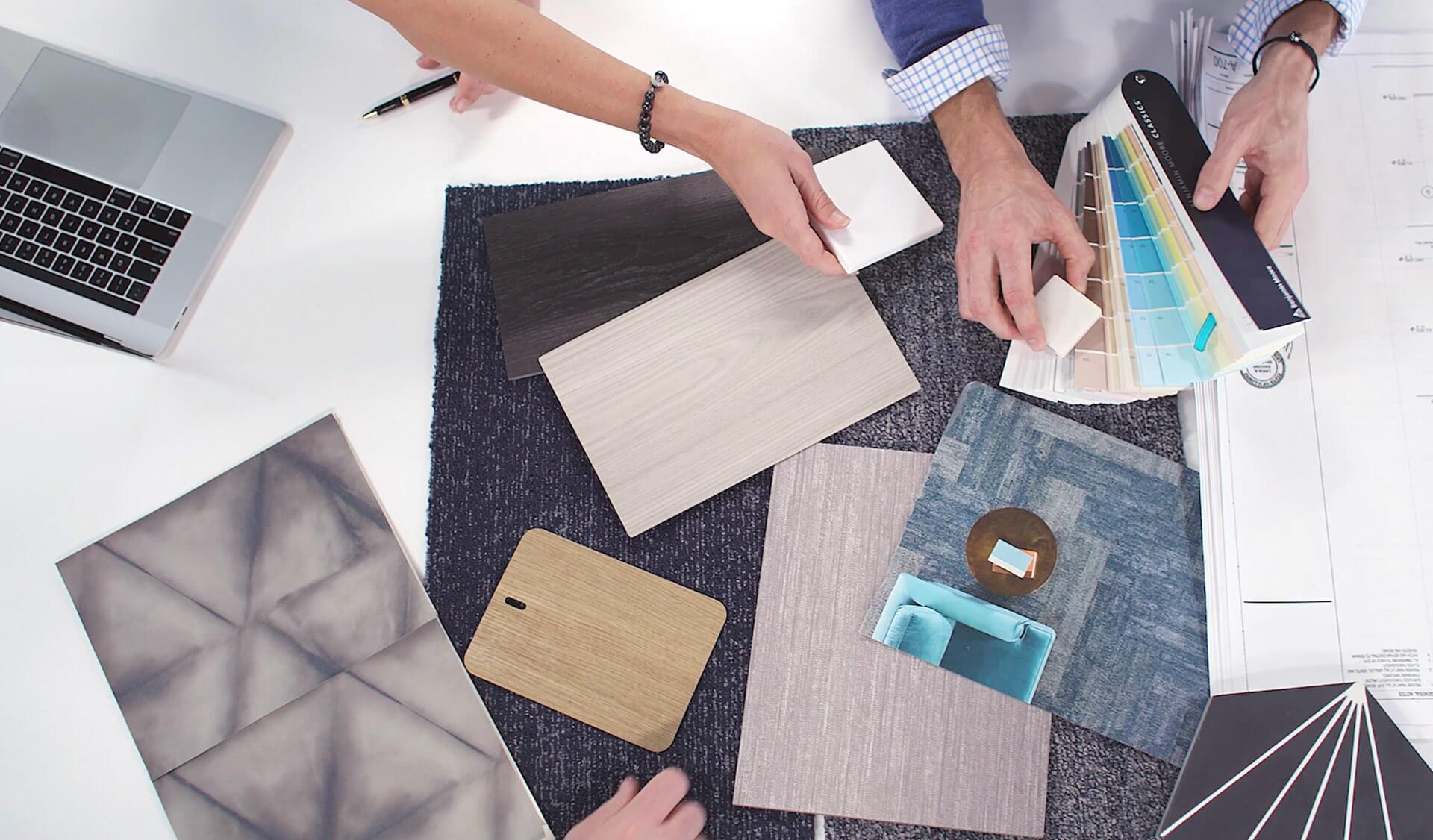 High-touch at every touchpoint.
We offer a full range of real estate services—from leasing to development to property management to facilities—we're here to help guide you through every step of the process.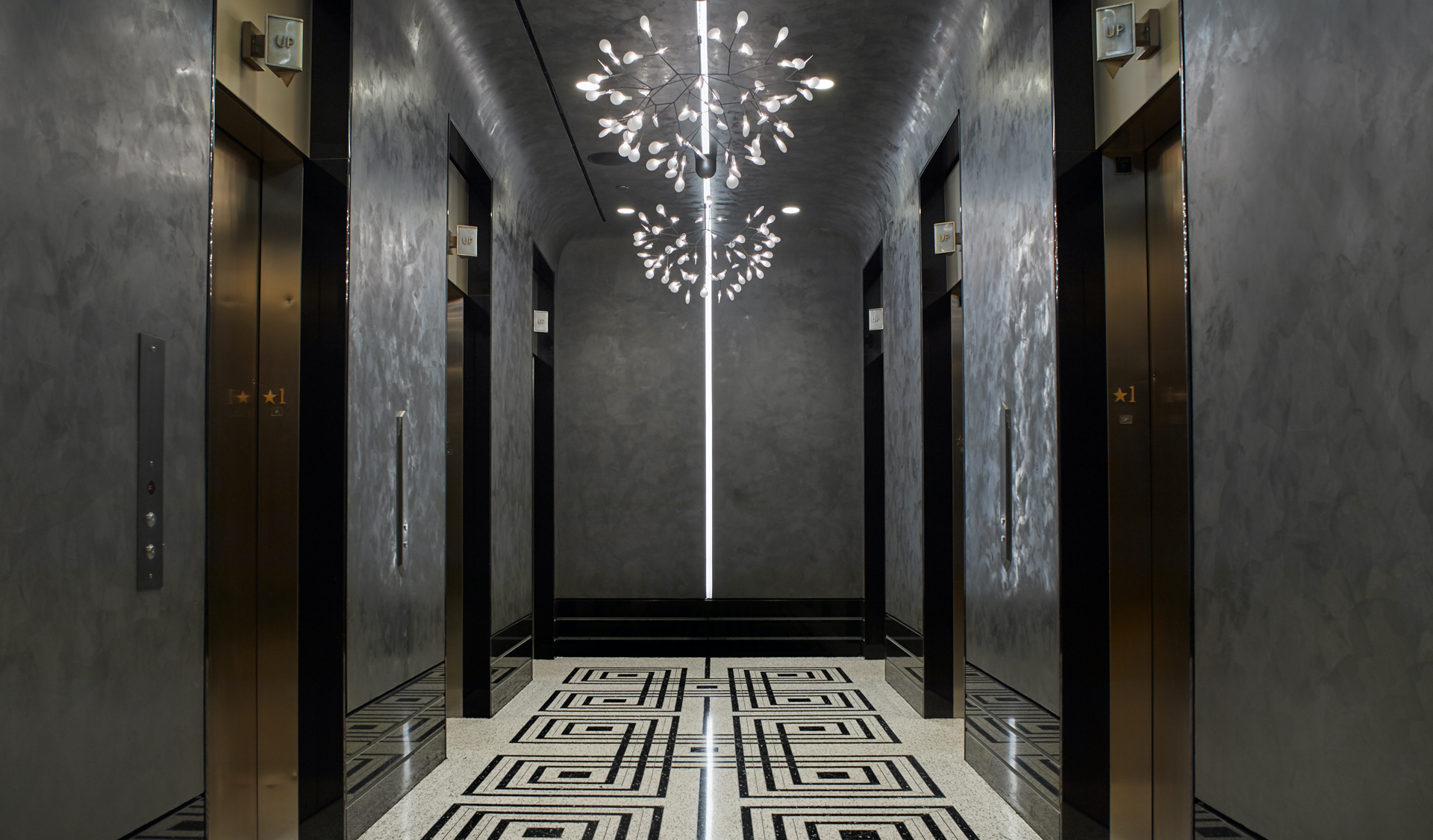 We love obsessing over the details.
Every one of our projects is an interpretation of the building's history and our philosophy. Whether it's the inspiration behind a reimagined art deco-styled staircase or outstanding client response times, we leave no detail—or email—to chance.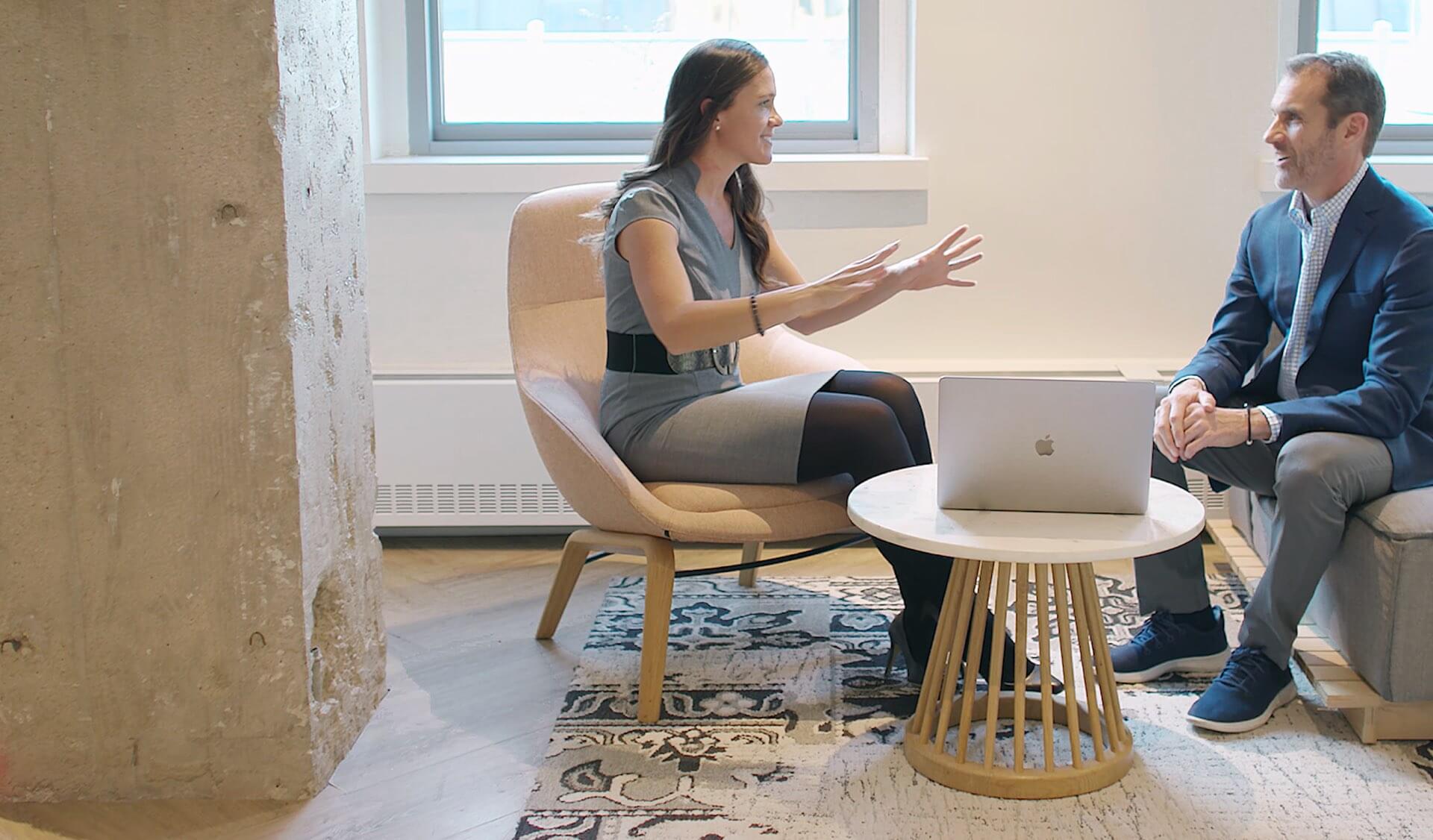 When you work with us, you really work with us.
As a boutique, senior-led team of real-estate experts, we pride ourselves on knowing our clients' business needs. That means every member of our team—from partner to managing director to leasing rep—understands your business like its their own.
We do more than invest in buildings, we improve them.
Experience has taught us to see potential that others don't. We're constantly looking for new opportunities to maximize investment value for you and your business.
Acquisition
Our philosophy is simple: We invest where people want to be.
Investment Management
We work with you as a trusted advisor to help you grow and improve your investment properties.
Redevelopment
We have decades of experience bringing buildings back to life through modern upgrades, tailored amenities and distinctive style.
"With Ameritus, you get great pricing but more importantly, a team that understands that great customer service is what really matters."
Harry Pascal | Founder of Progressive Turnout Project
"Ameritus creates spaces that encourage innovation and ensure that great talent enjoys where they work."
Ryan M. Esche | Current Tenant
"Ameritus' care for their tenants as people and not just a rent check is obvious. The little touches they add to their properties are amazingly generous and include things that show they care about the culture of their building and not just the occupancy."
George Argyros | Founder of Soulsight