Seeing things differently
From the initial walkthrough with our acquisition team to our engineers ensuring every building runs smoothly to the personalization each team member gives every tenant—we see and do things others don't. And through experience, teamwork and creative vision, we create what others can't. This is what it means to be Ameritus.
Our relationships and expertise in the Midwest real estate market bring more upside.
Invest with Us
Meet our team.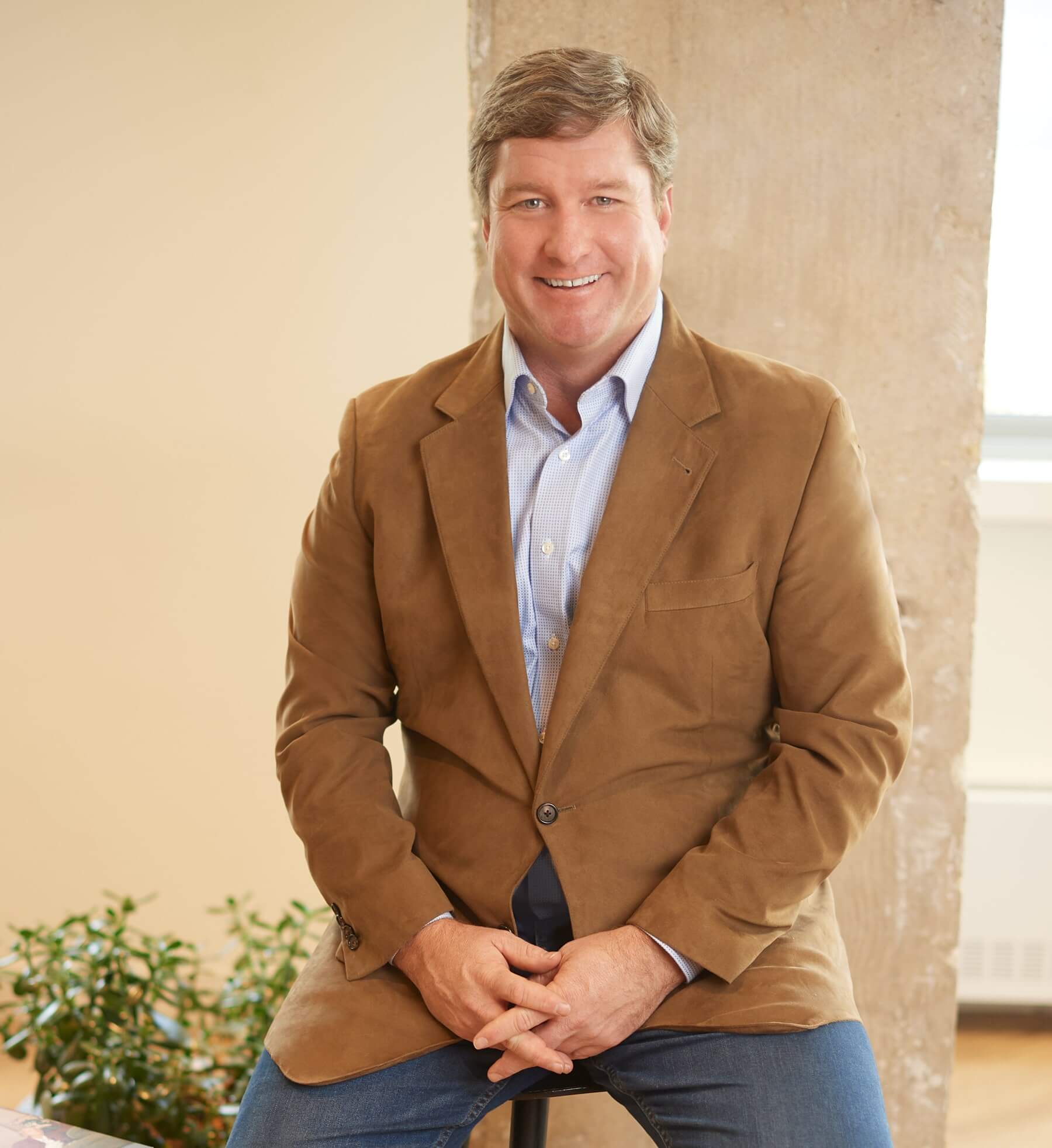 Jeb Scherb
Managing Partner
Jeb founded Ameritus, LLC in 1999 and is a Partner. He's helped grow the company from a boutique services provider to an investment sponsor for institutional and high-net worth real estate investors. He manages our acquisition, development and implementation business of plans including leasing, capital projects and property operations.
Jeb has over 25 years of commercial real estate experience, starting his career with Frain Camins & Swartchild (which eventually became CBRE). Today, with a focus on office and industrial transactions in the Chicago and the Upper Midwest markets, Jeb has arranged over $1 Billion in leasing and investment transactions.
He's also the co-founder of Young Office Brokers Association, and past recipient of the Frank Mahoney Award for Excellence in Brokerage. Jeb is a proud graduate of St. Lawrence University, holds the CCIM designation and is an Illinois licensed real estate broker.
WHAT DRIVES YOU
"Bringing the history, character and architectural personality of a building to the surface to create an exciting environment where people and ideas can flourish."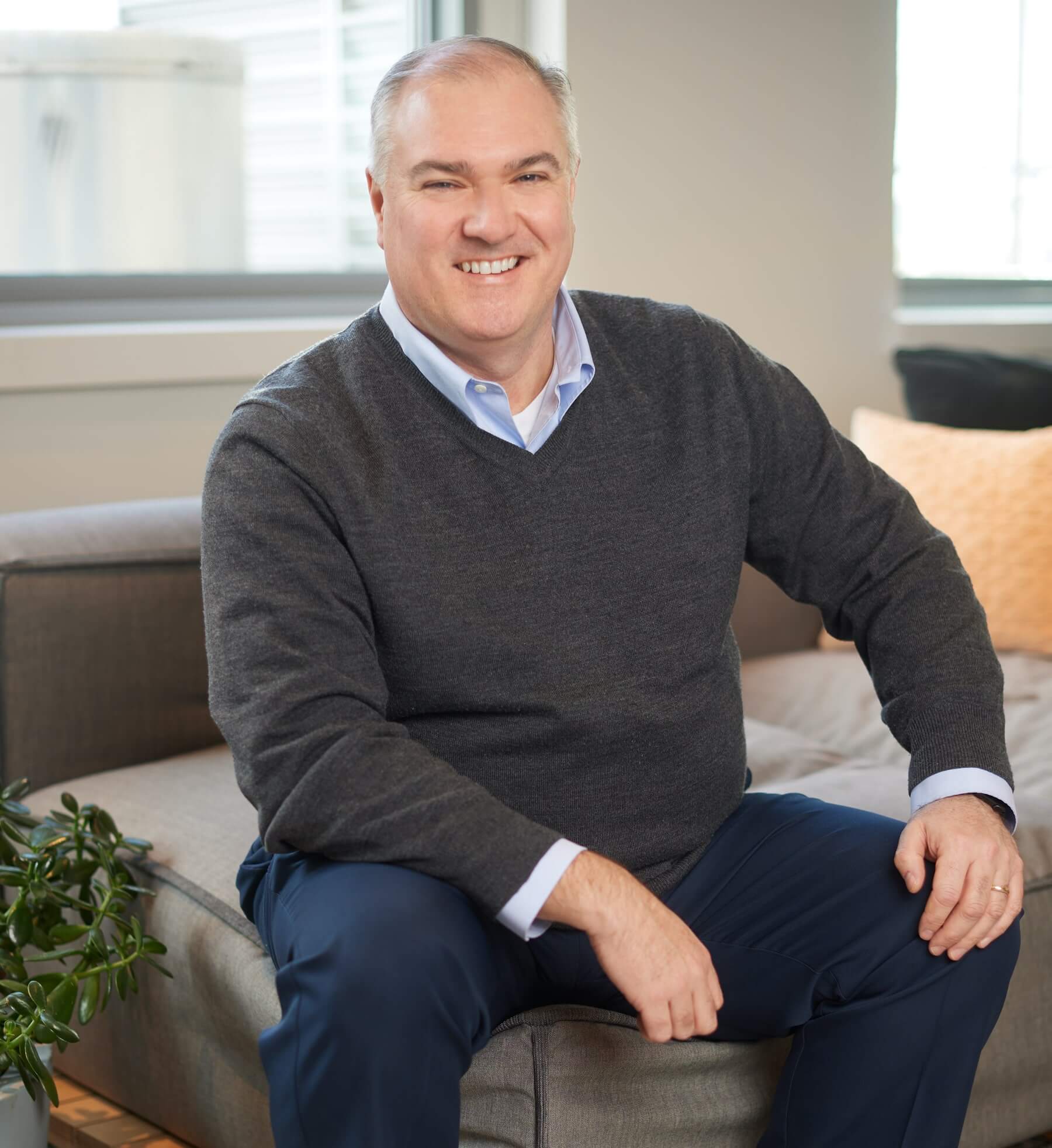 Benjamin Nummy
Managing Partner
Ben is an Ameritus, LLC Partner. He leads our acquisition activities, investment management, and is our point of contact for firm's equity and lending partners. Internally, he oversees all capital markets transactions, fund administration and investor reporting.
Ben brings over 25-years of institutional real estate experience to our organization. He's held various senior level investment positions at Massachusetts Mutual Life Insurance Company, Morgan Stanley, and a boutique Chicago based private equity firm. Throughout his career, Ben has invested over $2,500M of capital in debt, mezzanine and equity structures throughout the United States and in all commercial property types.
He's a graduate of Syracuse University and serves on its Chicago Council. He earned his MBA at Northwestern University's Kellogg Graduate School of Management, and holds the CCIM designation.
WHAT DRIVES YOU
"Recognizing value where others don't and finding solutions to complex investments by utilizing the firm's collective base of knowledge and creativity."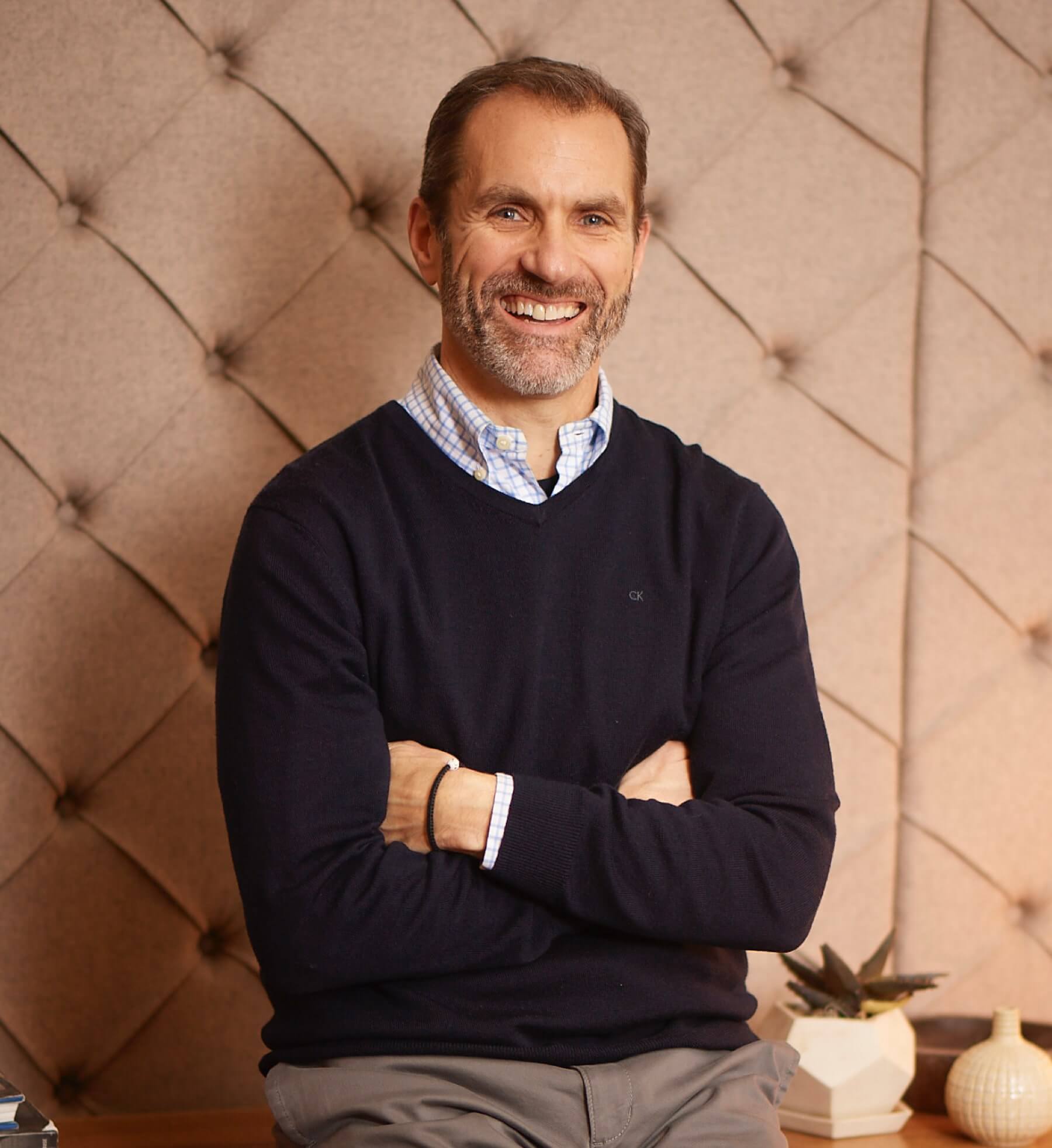 Bob Budington
Partner
Bob is an Ameritus, LLC Partner and leads our tenant representation business. He oversees all third party leasing activity of our Ameritus-sponsored investments.
Bob brings over 25-years of commercial real estate experience and a diverse skillset with a background in asset management, leasing, property acquisitions and dispositions. He's negotiated leases in excess of $500M in value, assisted in acquisitions and dispositions of $500M in assets, and also implemented marketing and leasing programs for over 5 million square feet of office and industrial buildings.
Prior to joining us, Bob held positions with Jones Lang LaSalle, Golub & Company, Colliers International and Avison Young. He is an Illinois licensed real estate broker and a graduate of Cornell University.
WHAT DRIVES YOU
"Creating the relationships with my clients and investors that allow us to solve their real estate challenges. Helping my colleagues grow their professional and personal lives while building a successful company. And most of all, my kids."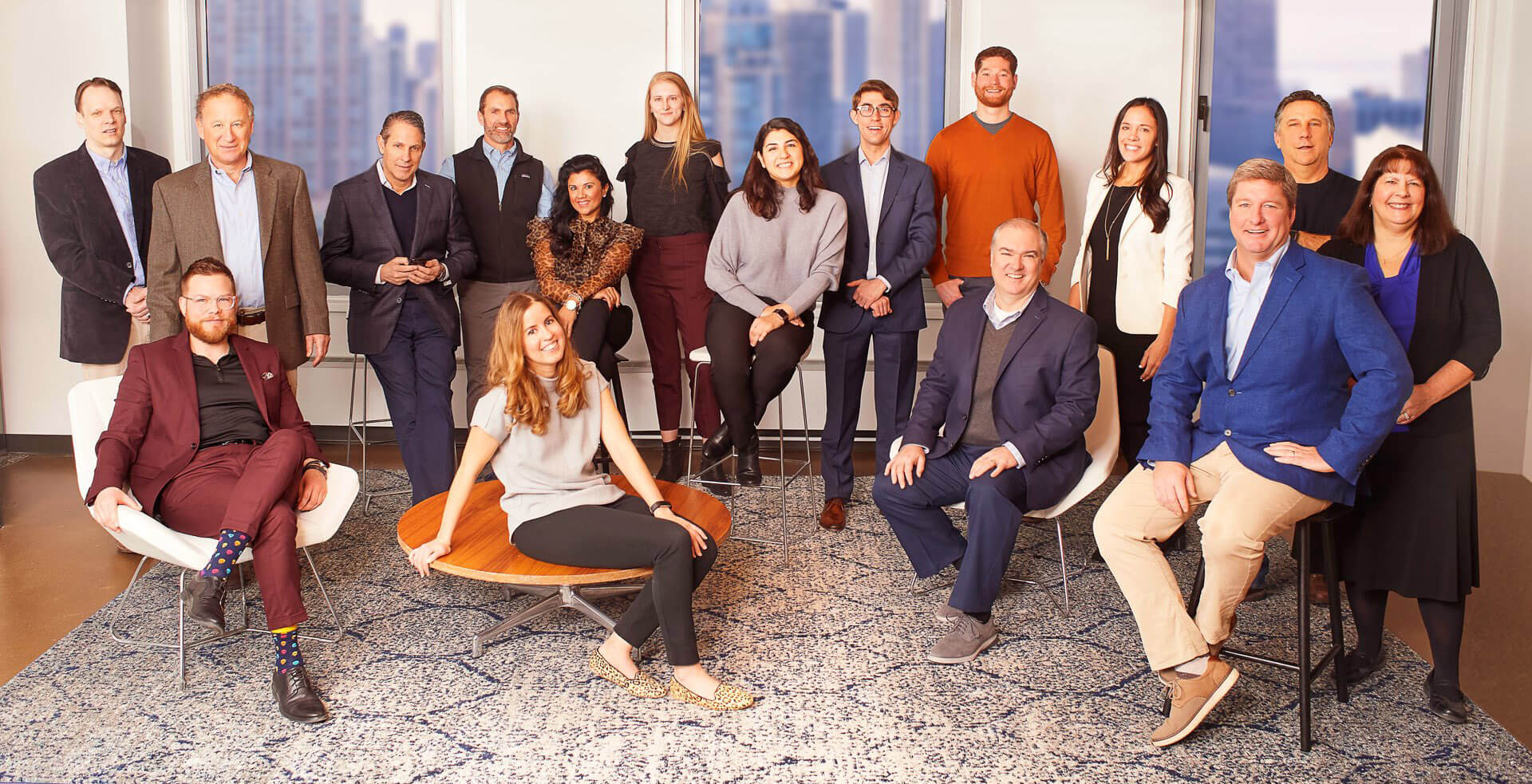 Awards
We're proud to be recognized for our work in building management, sustainability and redevelopment.